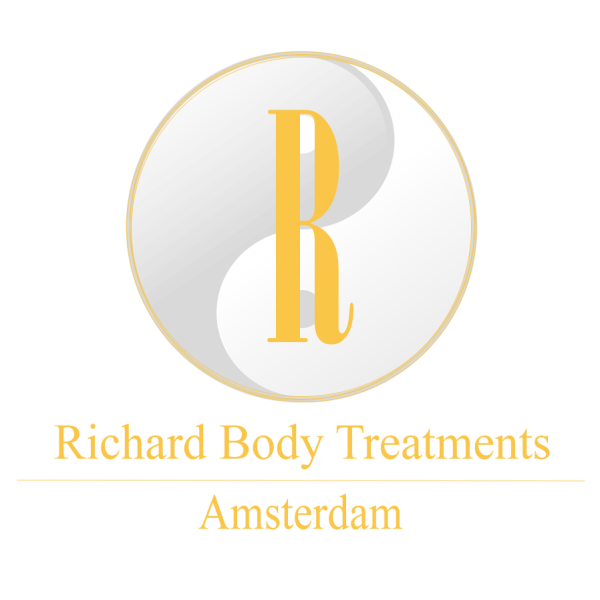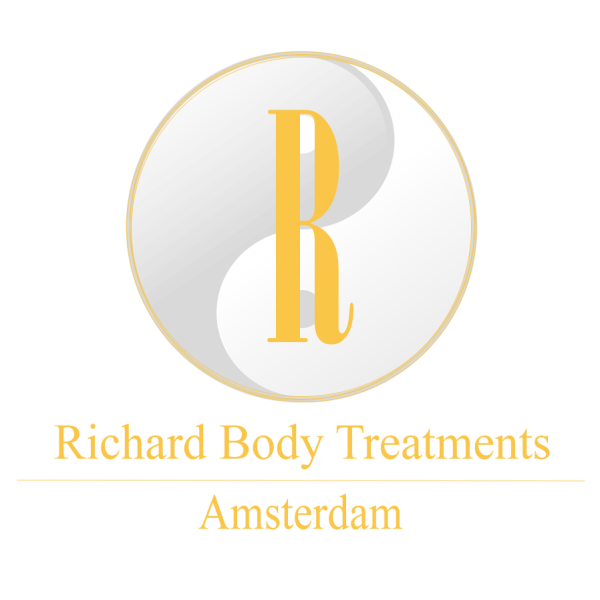 "It is important to me to make every client forget their worries and stress of the day".
For my treatments I will charge a fixed price of 55 euro per hour. It is up to you how long you like to enjoy your treatment. 
The Tao massage follows a fixed pattern and will take at least one and a half hours. Payment by cash or Tikkie.
In 2006 I graduated as a sports massage therapist at the Kollaart school in Haarlem. The years following I learned new massage techniques in The Netherlands and Bali, Indonesia.
I think it is important to posses a firm classical background. It makes me more aware of the human body and it will allow me to create a personalized massage for everybody. Also, my 20 years of experience as a professional dancer gives me a lot of knowledge of how the human body works. My massage practice is located in Amsterdam-West.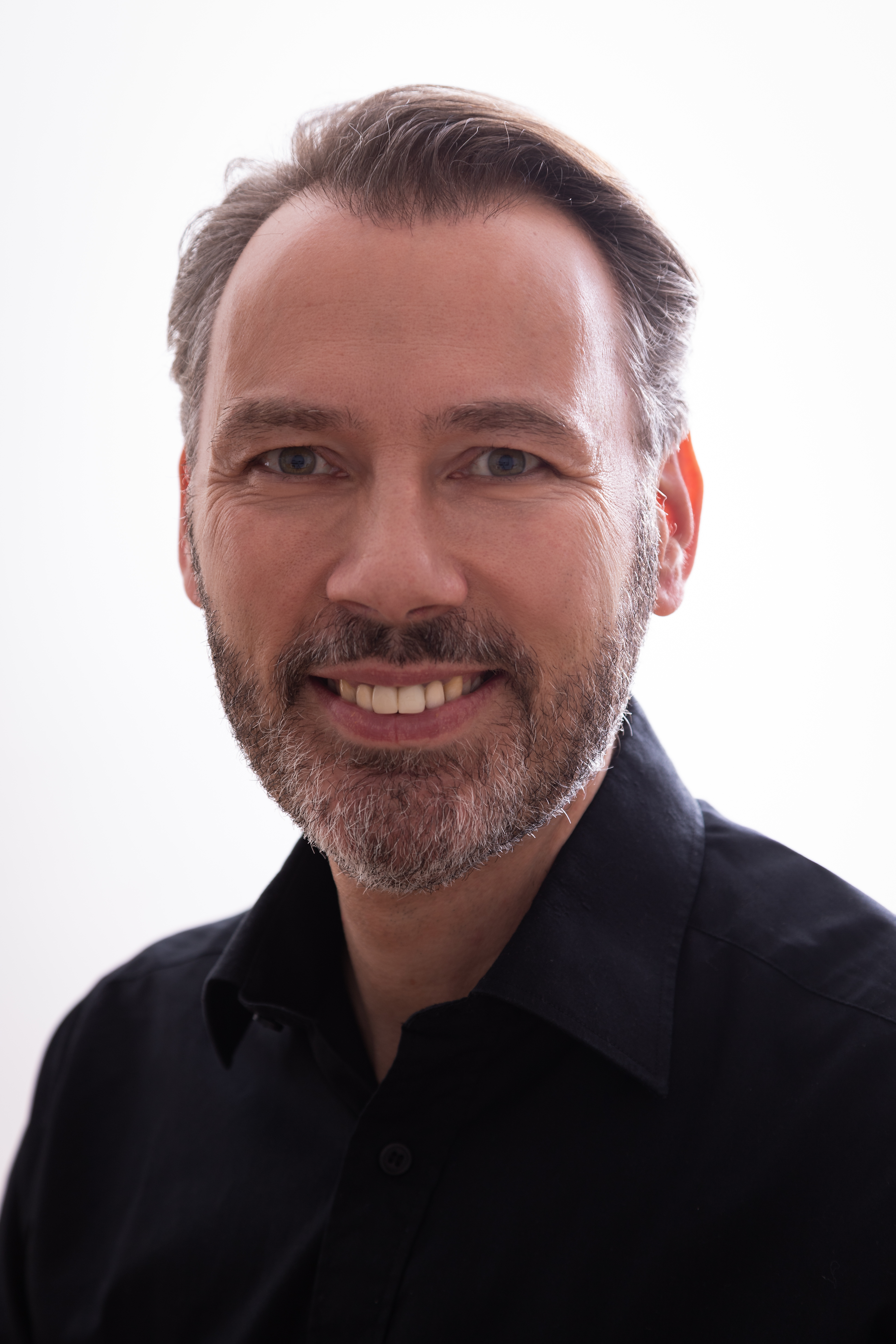 Opening hours
Richard Body Treatments is open from:
Monday 11:00 – 21:00
Tuesday 11:00 – 21:00
Wednesday 11:00 – 21:00
Thursday 11:00 – 21:00
Friday 11:00 – 21:00
Saturday 11:00 – 21:00
Sunday 11:00 – 21:00
Address:
Piri Reisplein 52
1057 KH Amsterdam
KvK 77822846
For more information or if you like to book a massage, please fill in the form on the right or send me a WhatsApp at +31 620537468.
I will be in touch with you as soon as possible.